CAŁY CZŁOWIEK THE WHOLE HUMAN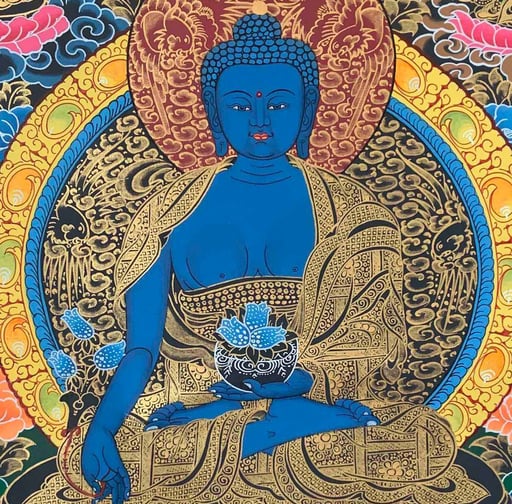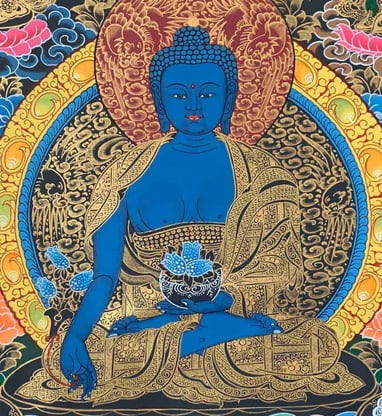 miejsce, gdzie łączymy ciało z umysłem, oddechem i emocjami
the place where we connect body, breath, mind and emotions
odosobnienie medytacyjne - praktyka integralna, 16-19 listopada
anatomia emocji - ciało
pracy

z emocjami, 9-12 listopada
body mind open practice na Kaszubach 4 listopada
To drugie na żywo spotkanie z cyklu, który nazywaliśmy
BODY WANTS TO BE ENGHLITED TOO, czyli ciało jako miejsce i narzędzie praktyki, rozwoju i uzdrawiania Będzie ruch
Będzie medytacja
Będzie głos
Będzie praktyka
Będzie przyjemność i koncentracja
Będzie natura i ogień
Będzie zupa z focaccią
W naszym miejscu na Kaszubach: przeszklone studio i dużo natury wokół
ODOSOBNIENIA MEDYTACYJNE
czterodniowa praktyka integralna w ciszy, zakorzeniona w Integral Zen najbliższe odosobnienie 7-10 września
PRACA Z CIAŁEM
ciało jako miejsce i narzędzie praktyki duchowej, intelektualnej, emocjonalnej, by się rozwijać i uzdrawiać, najbliższy warsztat Anatomia Emocji 9-12 listopada
MIEJSCE
tworzymy miejsce, w którym odbywają się warsztaty szeroko pojętego rozwoju duchowego i intelektualnego, dla dobra wszystkich czujących istot
MEDITATION RETREATS
four-day integral practice in silence, rooted in Integral Zen, next retreat September 7-10
BODY PRACTICE
the body as a place and tool for spiritual, intellectual and emotional practice to develop and heal, the next Anatomy of Emotion workshop November 9-12
THE PLACE
we create a place where workshops of broadly understood spiritual and intellectual development take place, for the benefit of all sentient beings
INTEGRAL ZEN RETREAT IN POLAND
W czerwcu 2023 roku odbyło się u nas siedmiodniowe odosobnienie medytacyjne Integral Zen prowadzone przez Mistrzów Zen: Doshina Roshi i Daicho Roshi.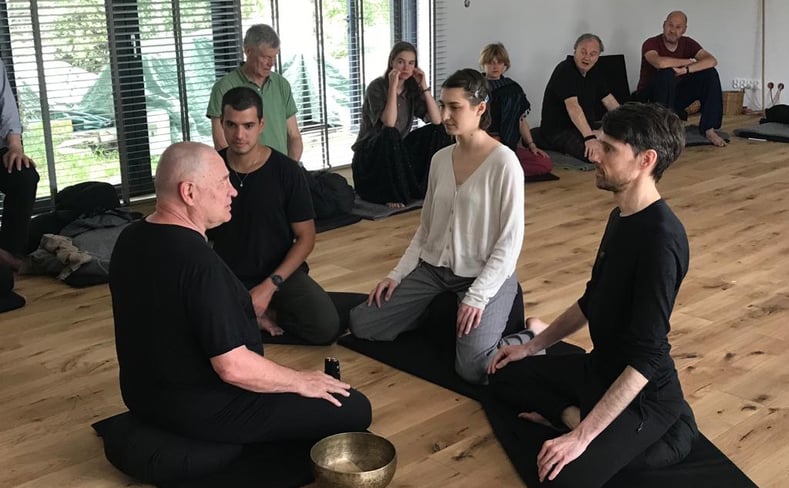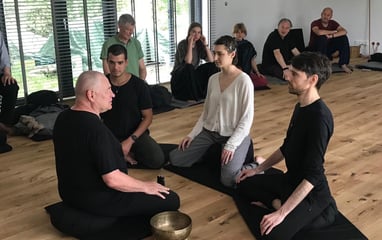 integral practice
HEALING & AWAKENING
a good thing is not as good as nothing
What is Integral Zen?
We are about Waking Up, Growing Up, Fucking Up, Cleaning Up, and Showing Up. We use the zazen, kinhin, and koans from traditional Rinzai Zen to wake up; we use Integral Theory as a map to help our ego grow up; and we use rigorous forms of individual and collective shadow work to clean up our misperceptions. The aim is to show up as an awake, compassionate, whole and healthy human being.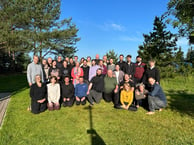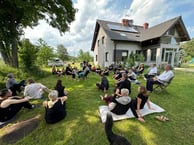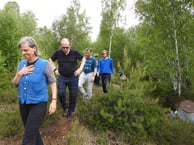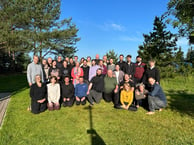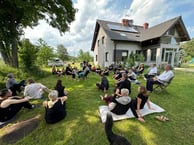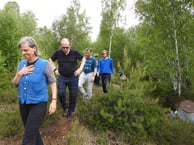 In June 2023, we held a seven-day Integral Zen meditation retreat led by Zen Masters: Doshin Roshi and Daicho Roshi
Miriam Hayes
We have bought and sold a handful of properties in the past with various different realtors, but none came close to the service we got at Presson's. Not only is the team full of experts who know what they're talking about, but they are also always willing to go that extra mile to ensure customer happiness and satisfaction. We were never left hanging and waiting for an answer – everyone got back to us promptly and we never felt like we weren't in the loop of what was going on. The whole process was smooth and we never felt rushed or pushed to make a decision. Instead, we could take the time to decide on everything, and ended up signing the papers within weeks.
James and Susan Smith
We had heard a lot of praise for Presson's team, since many of our social circle was already using their services to purchase their own homes. We had pretty high expectations, and were pleasantly surprised when they were not just met, but surpassed by a mile. The team was accommodating at all stages – from viewing the properties, to providing extra information on some of the interior materials, to explaining in detail all the clauses in the contracts. Even our children could join the house viewing process, something which we were eternally grateful. Now, we are happy homeowners in a nice neighborhood, and we couldn't be happier.
HOUSE VIEWING
We are here to help you find the perfect place for your family. Depending on your needs, we'll suggest properties to view and book you in for your viewing.
NEGOTIATING TERMS
Once you've found the property of your dreams and are ready to place an offer, we will contact the seller and negotiate the best terms to suit your budget and needs.
CLOSE CARE-FREE
We don't play around – that means that our bold and confident approach to closing results in you walking away with the keys to your new dream property.
MEET OUR TEAM
A COLLECTIVE, THAT MAKES DREAMS COME TRUE
Our strength lies in our individuality. Set up by Esther Bryce, Presson's team strives to bring in the best talent in various fields, from architecture to interior design and sales.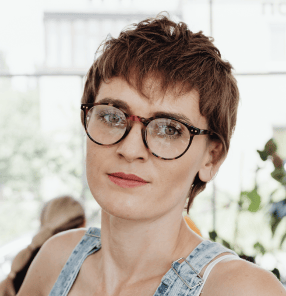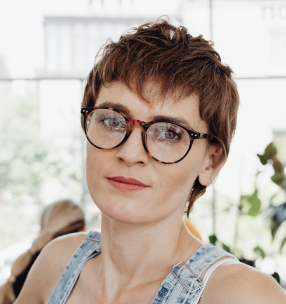 ESTHER BRYCE
Founder • Interior designer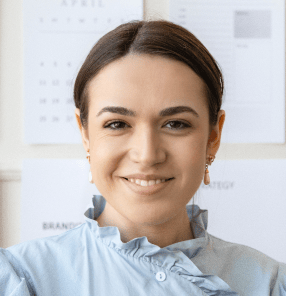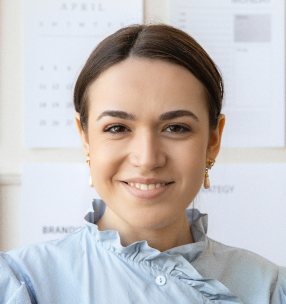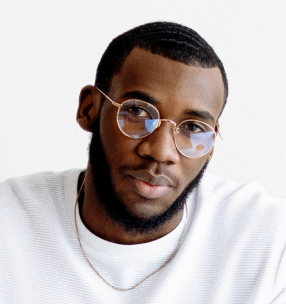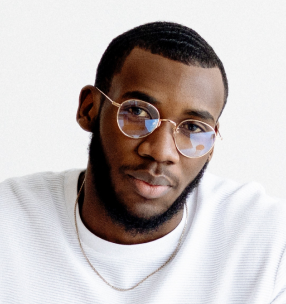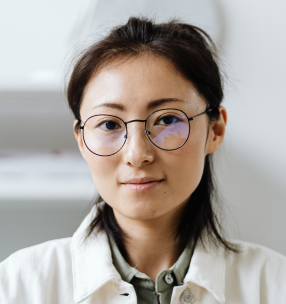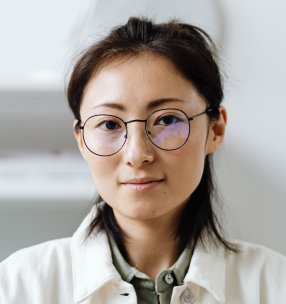 To bring our vision into reality, we need the best partners out there. We've joined hands with one of the best when it comes to materials, lightning and furniture to achieve sophisticated results.
if you have any questions about meditation practice, body work or the place we run, write or call us
jeśli masz jakieś pytania dotyczące praktyki medytacyjnej, pracy z ciałem lub miejsca które prowadzimy napisz lub zadzwoń do nas